http://www.montanagallerybarcelona.com/ →
Illustratiuon Magazine →
Disseny Hub →
http://www.loop-barcelona.com/es/index.php →
http://www.otrascosasdevillarrosas.com/ →
Studio Viena →
Eidenhoven →
Handmade or vintage items →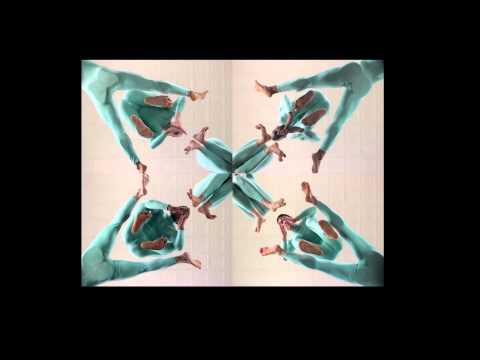 Like like! →
Poca cultura de marketing! →
4 tags
FAD →
Foment de les Arts i del Disseny
You thought we wouldn't notice, but we did...
Haven't I seen that somewhere before? A site deticated to shaming those who think it's ok to take others art and use it without permission. YouThoughtWeWouldn'tNotice.com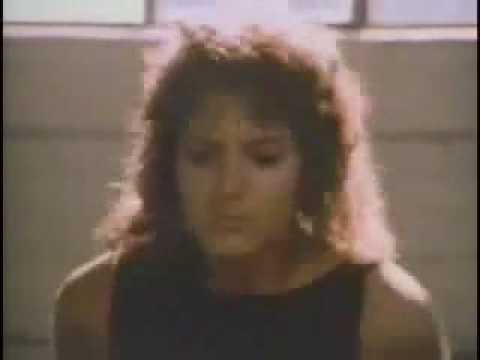 Le Cool Barcelona →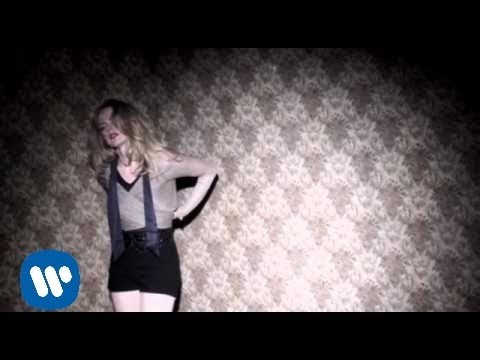 "It's not how good you are, it's how good you want to be."
– Paul Arden
4 tags
Lovely clothes! PEPA LOVES →